Time for a better world
We recycle your watch for free
If we want future generations to enjoy a cleaner natural environment, we must reduce our ecological footprint to a minimum. This is why ReWatch was born, an initiative that aims to encourage the recycling of watches, a complex object that requires the intervention of a professional in order to be properly recycled.
MORE ABOUT REWATCH

Our motto, recycle and reuse
At Festina, we are committed to future generations and to leaving them a better, cleaner and healthier world. For this reason, "recycle" and "reuse" have become our motto and the main axis of our roadmap.
Boxes that leave no trace
Our commitment to caring for the environment has led us to renew all the boxes we use to present and protect our watches. The new boxes are now made entirely from 100% biodegradable materials, with no plastic or metal used in their manufacture. They are also PEFC certified.
The value of second chances
At Festina we ship all our customers' orders in recycled cardboard boxes that are specially designed to be reused in case of a return. In this way, we manage to give a second life to the box, extending its useful life and offering each customer the possibility of sending their return properly packaged and protecting the contents.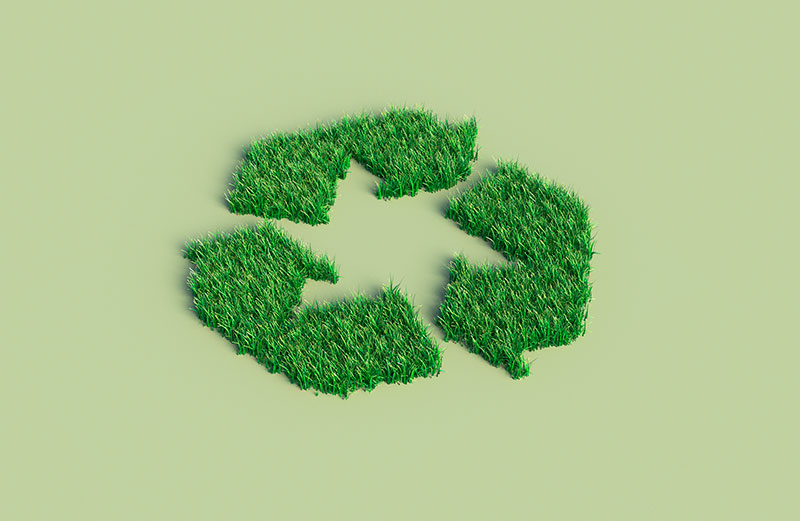 Endless reuse
In all our logistics centres we are using bubble protection for the contents of our packages that has been manufactured from recycled plastic and can be recycled again.